Knowing when to hire a social media firm can mean all the difference.
We are all aware of the benefits that come along with having a stellar social media following.  By now, most trend-worthy brands exist on social platforms and have a good handle of keeping things afloat but if you want to stand out, you need to over exceed in your industry to make it to the top. How will you make sure your brand survives an ever-changing and fiercely competitive social world? Below are three reasons why opting to hire an agency to put a little pep in your step will boost your feeds and profit.
Strategy
Want to start a campaign? Launch a new product? Perhaps rebrand your business? Social media agencies have more experience. Period.
They create and execute strategies to achieve realistic goals that support your business and brand objectives. With high-level strategy that takes advantage of things like Facebook 360, Instagram's 'Stories' feature and Periscope, agencies have the ability to make your brand stand out. If community management and maintenance is something that is manageable in-house, it may make more sense to consider hiring an agency for strategic programs, such as acquisition or engagement type campaigns.
Social media agencies can also help with measuring your community management efforts. Measurement is perhaps the most crucial part to any marketing effort.  While measuring direct ROI on social media is difficult, some agencies offer specific modules that, when implemented, can generate a direct return on your social media investment.
Network

Social media agencies have strategic media and influencer relations that can reach and engage your target market. By using traditional media, along with bloggers and other influencers, agencies can plan a multifaceted approach that will engage your consumers and partners on a multitude of levels both on and offline.
Reputable agencies will also have a network of direct contacts with all the major players.  Through numerous client accounts they are able to generate a large demand for social media advertising and therefore become regulars with the platform representatives.  These relationships encourage campaign reviews by internal experts ensuring a better outcome of the campaign.  They are also privy to new platform announcements, targeting techniques and optimizing strategies.
Knowledge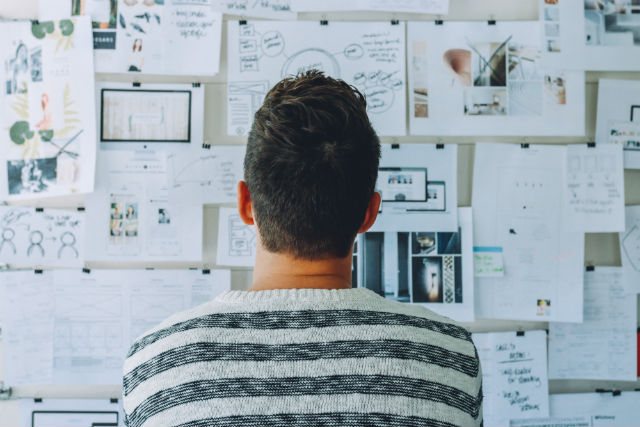 Social media agencies eat, breath and live social.  They are the first to know when Facebook changes their algorithm or when Snapchat introduces their new Spectacles.  Why is this important? Social platforms are relatively new in the grand scheme of things and are constantly growing and improving their usability. Brands will want to take advantage of these improvements and plug them into daily and overall strategies to yield the highest results. Naturally, social media agencies will be ahead of the curve and can help make brands aware of what's new and also how to best integrate changes into their existing strategies.
Want to hear more tips and tricks from the pros? Check out our post on how to launch your beauty brand!