Classic and sophisticated, a New Zealand wine is an experience like no other. Popular Kiwi winery Te Awa recently launched a new collection, Left Field, that showcases the philosophy of doing things a little differently. As they prepare to launch this new collection into LCBO stores in Canada, On Q Communication will be spearheading the media relations efforts. Fans of good wine and New Zealand, we are ready to share what we love about Te Awa with Ontario!
Left Field's Nelson 2016 Sauvignon Blanc will be hitting LCBO shelves on May 21st. The new wine offers an exquisite, flavor profile that showcases the unique characteristics of grapes harvested within the Nelson region—an echo of the birthplace of the unexpected, the weird and the wonderful. Contrary to the typical Sauvignon Blanc, which is harvested from Marlborough, Left Field uses grapes from Nelson to offer less acidity and a concentrated, balanced tropical fruit taste.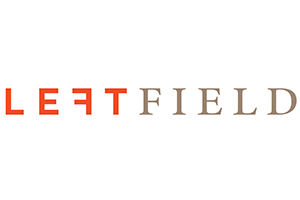 As we pair with sommeliers and wine aficionados to bring this unique wine to Ontario, we hope to help them discover what makes Left Field unique. From the whimsical branding by a famed artist to the unique harvesting region, this is a wine experience like no other.
If you would like more information on Left Field, please contact Maria-Teresa at mariateresa (at) onqcommunications (dot) ca.
Looking for more alcohol innovations? Check out Brew Box, one of On Q's latest clients!