The Better For You Mission
Choices. Added up, they make up the moments that shape our lives. The snacks we enjoy with our kids, the activities we choose for our 'me time', the work we devote ourselves to. We believe it all boils down to 'better' choices.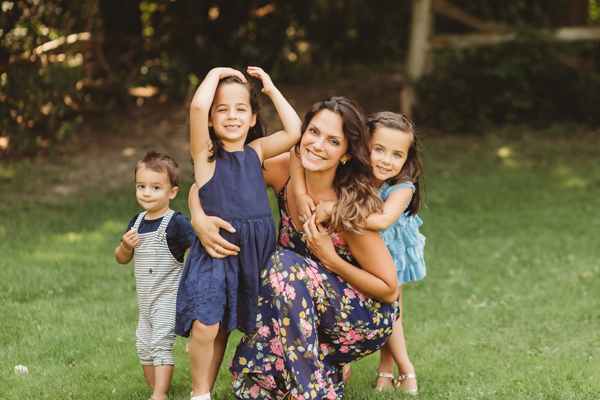 Be present. That's the only way you can make every moment matter.
– Livia Grujich
Co-Founder & CEO
Over the past 14 years, the founders of On Q Communications, Livia Grujich and Tanya Dodaro, have had to make many choices in growing their business and their families. Motivated to 'better' the world through the power of their combined talents and expertise of their team, Livia and Tanya are proud to launch Better for You by On Q. At its core, Better for You is about leveraging On Q's expertise to empower brands that are working to make a positive impact in the world. It's our way of pushing towards a better future not only for ourselves but also for future generations.
Enjoy all that you have, while pursuing
everything you want.
– Tanya Dodaro
Co-Founder & President