June is the official start to summer, which means feeling and looking our best for the sunshine and good times to come. This month we are sharing our favourite 'Better for You' products that give us that summer glow. We've got products that are green, clean and even sunscreen! Ready, set, let's glow!
MicroBiome Bars
I am a firm believer that your glow on the outside stems from the inside, so my glow starts with eating clean. The MicroBiome Razz-Apple Almond Bars are my current obsession because they make eating healthy on-the-go so easy, which is a necessity when you are an entrepreneur. Granola and protein bars are the perfect on-the-go snacks. But if you are not choosing the right ones, they can be filled with sugar and preservatives. My rule of thumb for choosing better for you options is that you should be able to pronounce all of the ingredients. I can recognize all of the ingredients in the MicroBiome Bars so I know they are packed with clean ingredients that I feel good about feeding to my body and to my kids too. – Livia Grujich, Co-founder & Partner
All Good Sunscreen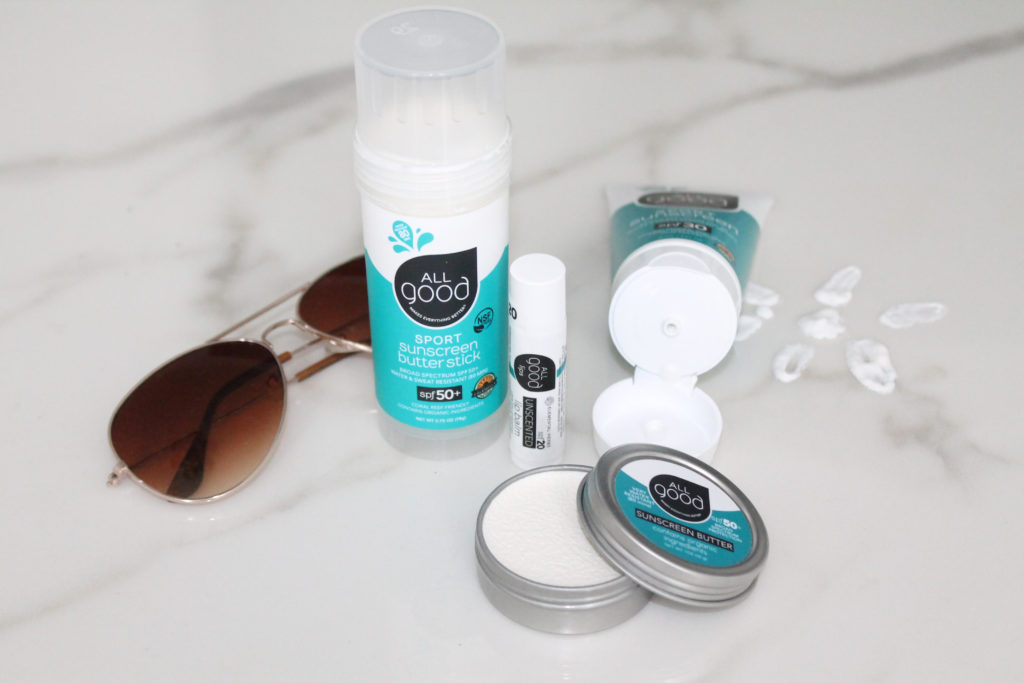 An essential but often forgotten practice for healthy, glowing skin is keeping it protected from the sun. We should be doing it year-round, but it is especially important as summer hits! I use the All Good sunscreen for both myself and my son. Sunscreens are designed to create a barrier from the sun – that barrier can have either a mineral or chemical base. Sunscreens like the All Good products that create a mineral barrier using non-nanoparticle zinc oxide are a much safer option than chemical products. It's important to eat clean, but it is equally important to use clean products on my skin because after all, it is constantly absorbing anything I put on it. The All Good line of sunscreens includes lotions, butter sticks and lip balms as well, so there is an option for every occasion!  – Galit Solomon, Director of Operations and PR
ACURE Brilliantly Brightening Facial Scrub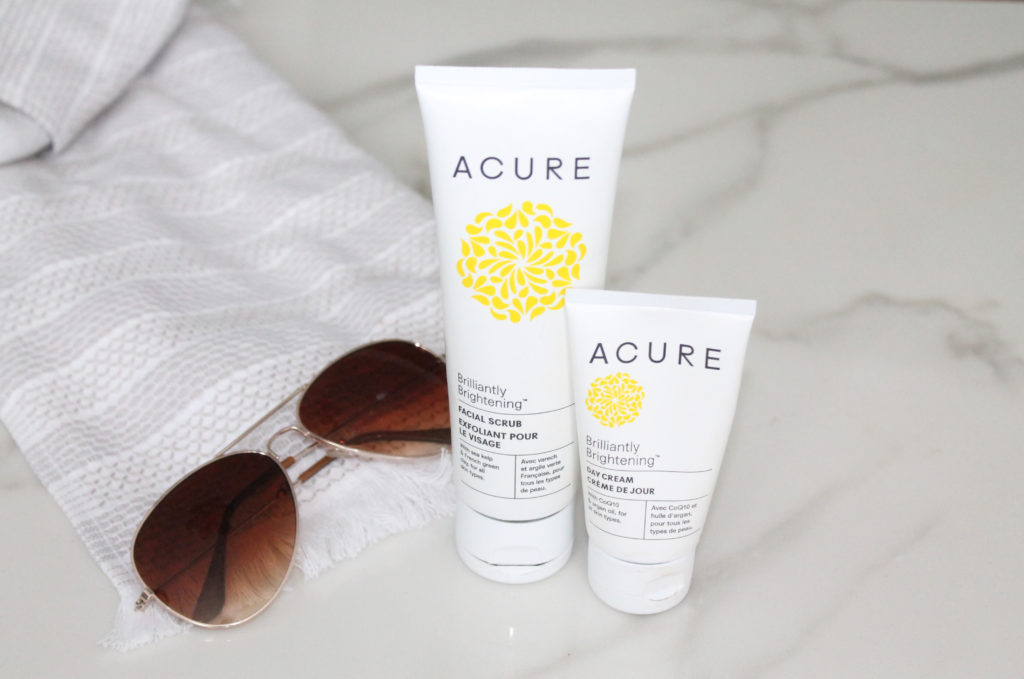 The key to making my skin glow and feel its best is my exfoliating facial scrub.There is no better feeling than exfoliating my face using my ACURE Brilliantly Brightening Facial Scrub after a long day in the sun. It removes any dead skin cells and deep cleans my face to make it feel super smooth and radiant. If I use the scrub in the morning I love to follow it up with the Brilliantly Brightening Day Cream as well because it locks in moisture and also makes my face smell like fresh oranges, which feels so refreshing. – Ashley O'Hara, Public Relation Coordinator
Are there any summer brands you just can't live without? Reach out to us on Instagram to let us know your favourites, you might just see them in the next addition of Better For You Brands by On Q!