Telling Brand Stories Since 2004.
In 2004 television host Tanya Dodaro and marketing strategist Livia Grujich combined forces to create On Q Communications, a boutique public relations and social media marketing firm located in Toronto. Leveraging their strong backgrounds in media relations and social media marketing, the two built a knockout client roster, working with lifestyle brands from across the globe. Today, On Q Communications has successfully helped brands launch, create buzz and develop meaningful relationships with online audiences. Whether your brand is looking to raise it's profile or just needs a fresh approach, you've come to the right place.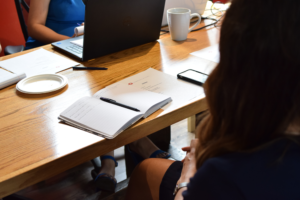 From hosting her own beauty show to leading canada-wide media blitzes, Tanya Dodaro is a force to be reckoned with. Her eye for storytelling helps her dig deep to find the details that will get your brand noticed. When she's not working as the business development lead for On Q and talking to potential clients, you can find her hands on making sure that your brand is getting all the attention it deserves.
tanya@onqcommunications.ca
Marketing educator, digital campaign expert and co-founder of On Q, Livia Grujich spends her time teaching CEOs and marketing managers how to successfully leverage social media to reach their goals. She's studied almost every campaign that has ever made a dent in the digital world. This busy mom of three divides her time between teaching and strategizing On Q's client campaigns.
livia@onqcommunications.ca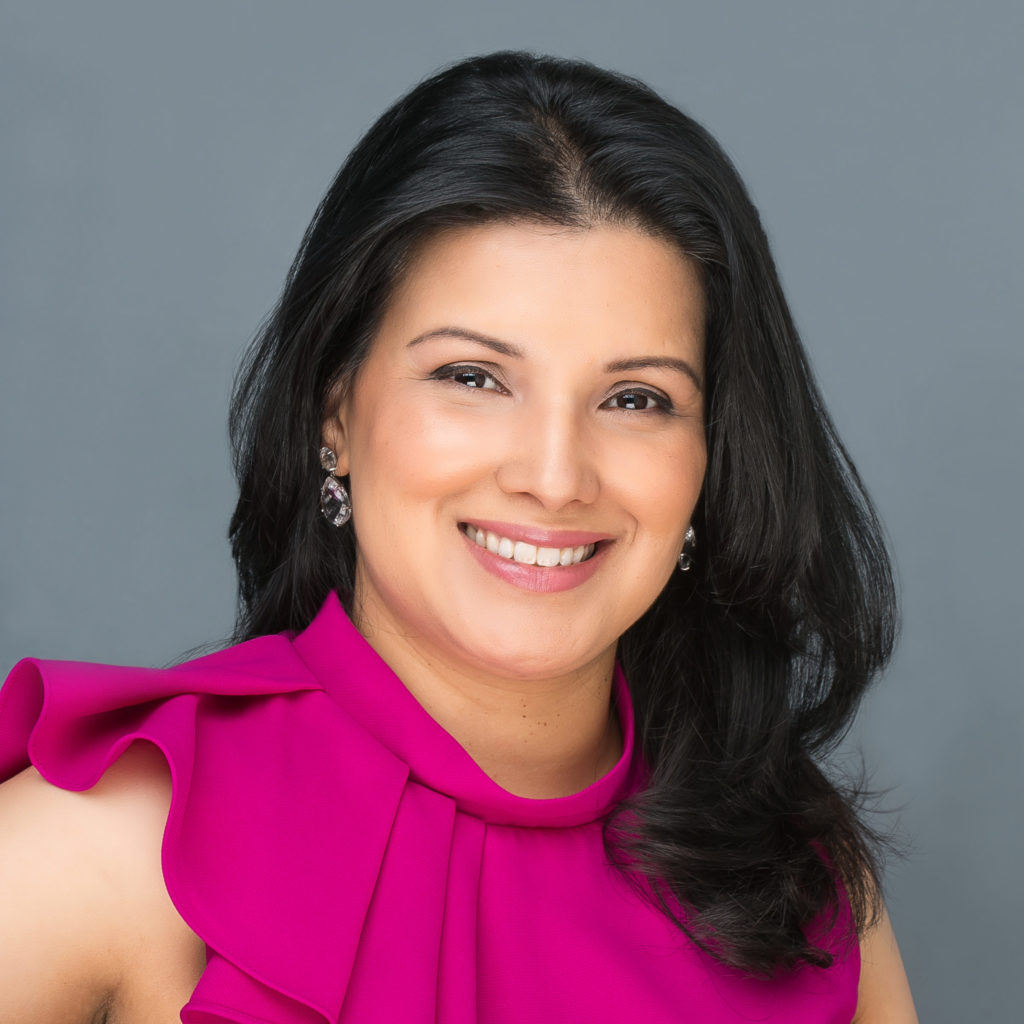 An award winning storyteller, speaker and communications professional, Galit Solomon brings a fresh and unique perspective to her role as Director of Operations and PR for On Q Communications. Galit comes with years of experience in management and PR. Before entering the field of communication, Galit enjoyed a fourteen-year career as a journalist with some of the country's top newsrooms including CTV and CityTV in Toronto.
galit@onqcommunications.ca
Jennifer comes to On Q Communications with an enhanced knowledge of consumer-packaged goods and an expertise in the food and beverage, beauty and lifestyle industries. She thrives in a fast-paced environment and has a love for all media and influencer relations. As a Media Relations Manager, Jennifer is responsible for developing communication materials, media relations campaigns and overseeing multiple clients. 
jennifer@onqcommunications.ca
The key to this man's heart is simple: food. This Toronto food mogul and local influencer knows food and social media inside and out. Rey's influence has him collaborating with top bloggers, communicating with top chefs and photographing food from every angle. From consulting On Q's clients on their social media strategies to creating influencer programs that work, Rey is the man for the job.
reynold@onqcommunications.ca
You might recognize Peter from his various appearances on T.V. but don't let this pretty face fool you! Peter uses his decades of experience within the media landscape to get On Q's clients onto every breaking news television station, radio show and newspaper in Canada. He knows what producers and editors look for in a story and helps integrate your brand into the messaging.
peter@onqcommunications.ca
A Graphic design guru and social media pro, Carla brings computer skills and laughter to the On Q team. This Brazilian girl adds a splash of creativity and expertise to any project that comes her way. When she's not bringing projects to life through graphic design, Carla enjoys traveling, nature walks, visiting museums and listening to jazz.
carla@onqcommunications.ca